FAIRTRADE
FAIRTRADE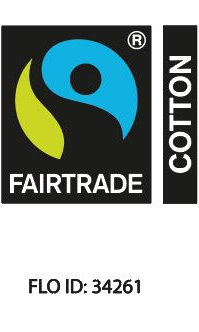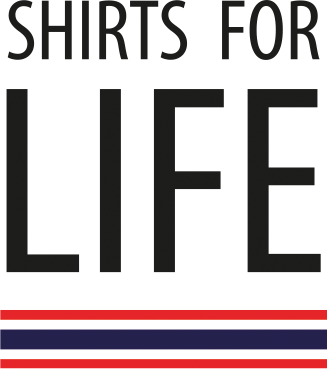 The new SHIRTS FOR LIFE collection is produced almost entirely in a Fairtrade supply chain. By next year all articles made from cotton should carry the Fairtrade label.
FAIRTRADE is an independent global organization working to improve the living and working conditions of smallholders and workers in developing countries.
FAIRTRADE GUIDELINES

No child labour

Valid working contracts

No bonded labour

The right to have trade unions

Safe and healthy working conditions

No discrimination

Appropriate working hours

Fair payment
FAIRTRADE HELPS LOCALLY
As a member of the Fairtrade community farmers will be paid a fair and, above all, a stable price for their cotton, independent of the world market. In addition, the cooperative of smallholders will receive a bonus to be used for local community projects, e.g. building schools or wells. Depending on current needs, they will decide for which project the bonus should be used.
Against this background fairtrade farmers from deprived areas of the south will receive market access to the north. In the long run this will pave the way for direct trade relations.
Our associate factories and suppliers will be controlled annually by FLOCERT, the independent certifier for Fairtrade, in order to guarantee Fairtrade´s standards.